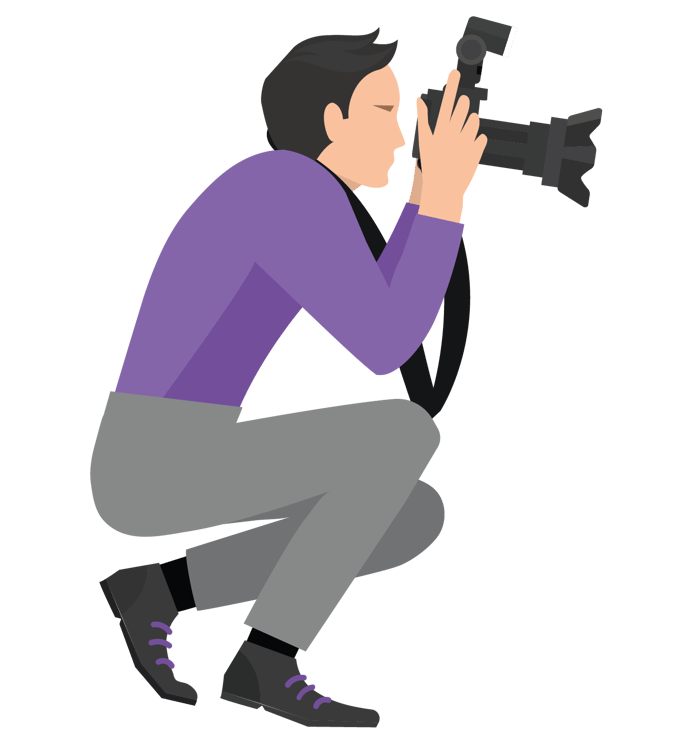 By definition, bliss means perfect happiness, joy. We prioritize bringing immense fulfillment to clients through our photography. Based in Falkenberg, Halland, Sweden, we exceed expectations, creating moments that inspire. Book your next project with Bliss Frame now.
FOLLOW ME ON SOCIAL MEDIA :
Photos holds the power to freeze time, preserving memories that deserve to be treasured forever. "You don't realise a moment until it becomes a memory". We at blissframe will capture your precious moments.
2021-2023
Graphic design communication
LBS HALMSTAD

2023
Fundamentals of digital marketing
Google
School, but who cares, right. It's the art that matters.
Contact me for commisions or just to say a few nice words, I won't mind at all.
Blissframe offers photography, filmmaking and graphic design